Pulse cleaning and filtering system in dust collectors, also suitable for filter bags, filter barrels, flat bags, ceramic tubes and filter bags for metal fiber.
Valve Feature:
Fast response, large flow volume, effective cleaning action on fabric filter.

Low air consumption.

Compatible with programmable sequential controller.

Ease of adjustment in jet pulse timing and duration.
Controller Feature:
Digital Display, provides ease of operation and display of operation status.

Operating by Microprocessor: Accurate and precise operation.

Remote Control: Convenient control through remote control.

Able to automatically execute the pulse jet cycle even after the system
shuts down so as to prevent residue sticking unto bag filter.

Water-proof and dust-proof enclosure, to extend lifespan of the controller. (Optional)
---
Application case reference: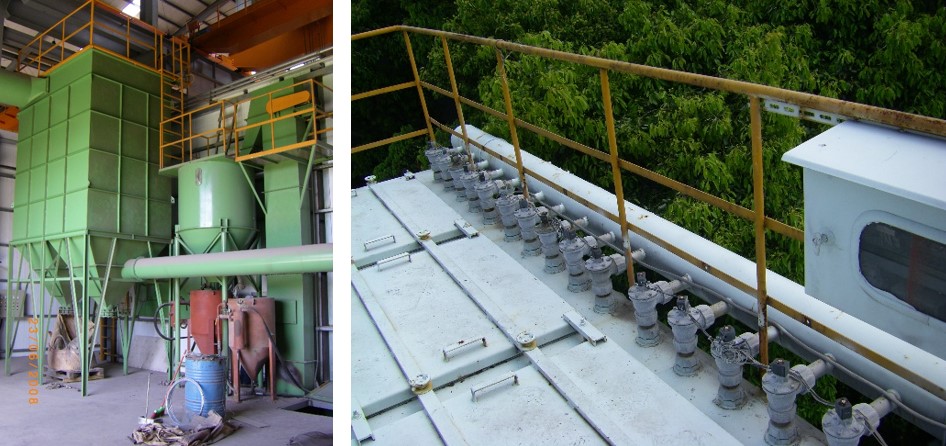 ---
Additional products for dust collector system: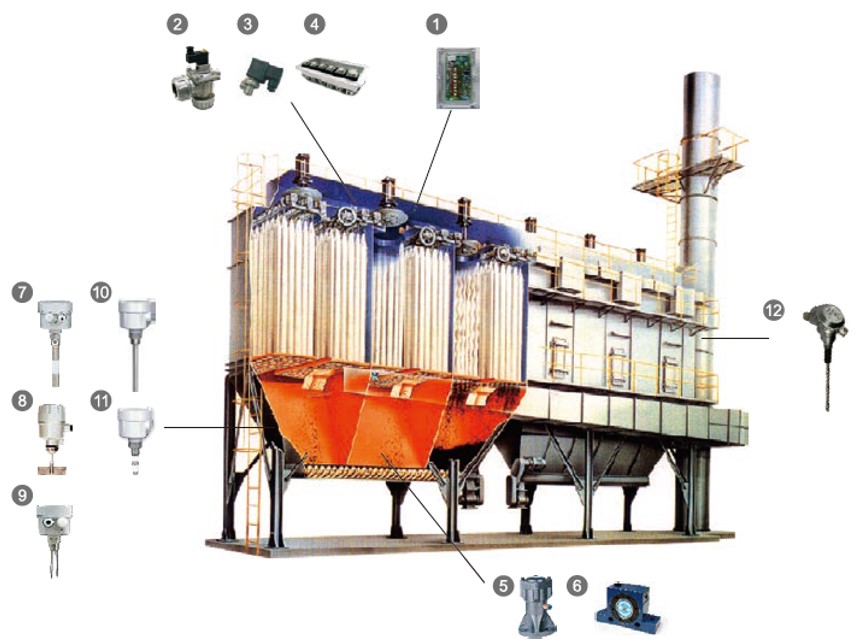 ---
Contact Us
FINETEK CO., LTD. (Taipei Head Quarter)
No.16, Tzuchiang St., Tucheng Industrial Park New Taipei City 236, Taiwan
TEL: 886-2-2269-6789 FAX: 886-2-2268-6682
EMAIL: info@fine-tek.com