Highlight Industry: Pharmaceutical / Food & Beverage
Principle
The sensor is working principle by sending"scan-frequency", different material emits different frequency, therefore, the sensor will send the switch signal while it is powered by material.
Brief Introduction
Used for high, low position alarm in production process tank or pipelines. The compact design to facilitate carrying and transporting, and can be quickly installed even in the area of narrow space or difficult operation. Suitable for use in the CIP and SIP cleaning applications, the surface roughness (Ra) level can be adjusted according to customer's needs.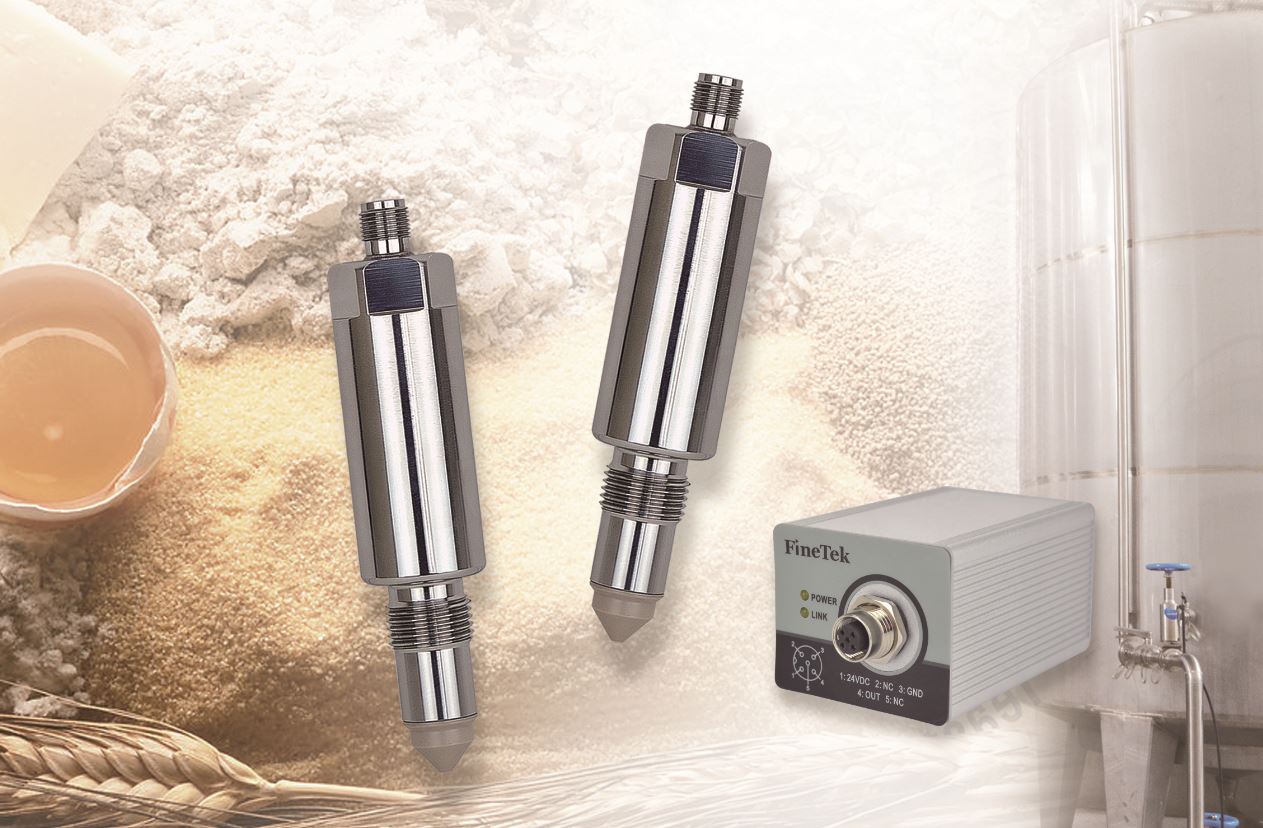 ---
Features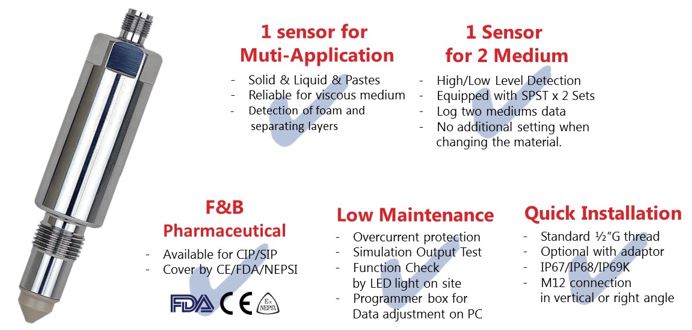 ---
Products
---
Application
With high/low level of material in the process tank or pipeline, alarm of empty material or switch output is particularly suitable for application in the following industries:
Food manufacturing

Beverage manufacturing

Pharmaceutical manufacturing

The SIS sensor monitors the level of mayonnaise in a container using a high-frequency capacitance spectrum profiling technology.

---
Installation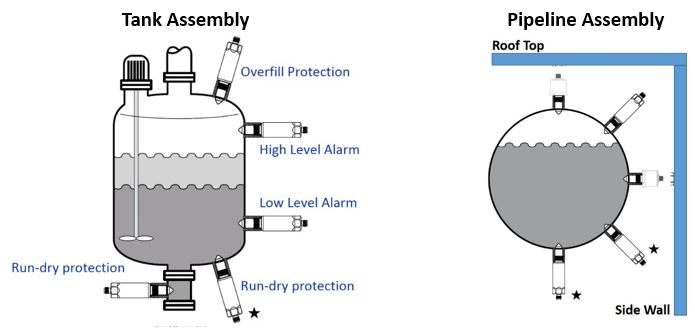 Variety Medium Parameter Setting by PROGRAMMER BOX

Reading current sensor parameter setting.

Changing sensor parameter setting.

Adjusting sensor sensitivity of current medium in real time.

Calibrating current

measuring value and do necessary adjustment promptly.
---
Video Introduction & Demonstration
Visit our Youtube Channel for the demonstration with SIS & multiple functions & mediums.
Easy to understand the functionality & setting within 2 minutes.
https://youtu.be/EEPX4ARHceg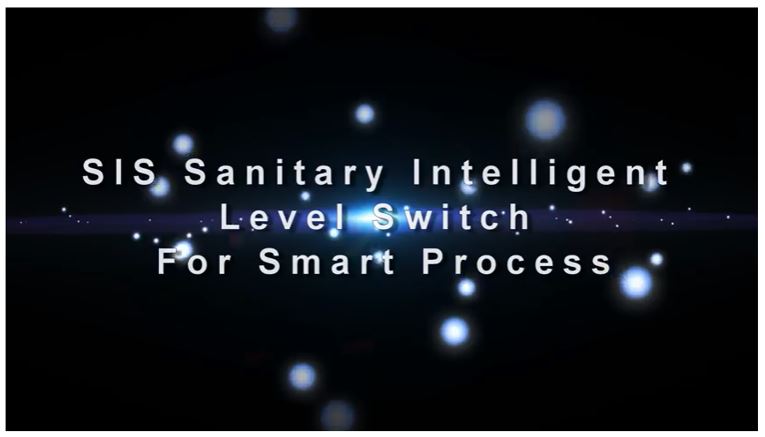 ---
Contact Us
FINETEK CO., LTD. (Taipei Head Quarter)
No.16, Tzuchiang St., Tucheng Industrial Park New Taipei City 236, Taiwan
TEL: 886-2-2269-6789 FAX: 886-2-2268-6682
EMAIL: info@fine-tek.com