JTR Guided Wave Radar Level Transmitter is a solid and liquid level measuring instrument commonly used in the industry. The product models include coaxial, tube/rod, steel wire cable type for the customer's choice, suitable for high
temperature and high pressure medium liquid level measurement.
---
Features:
Applicable for various measurement requirements of different temperature, pressure and medium.

Contact measuring, capable of overcoming the steam, foam and stirring effects.
Display distance, level, percentage, current 4~20 mA.
---
Application:
Power plant
Chemical plant
Cement plant
Water treatment
Paper mill plant
Steel plant
Refinery plant
---
Case Study:
Industry: Electricity
Medium: Cooling water
Model: JTR301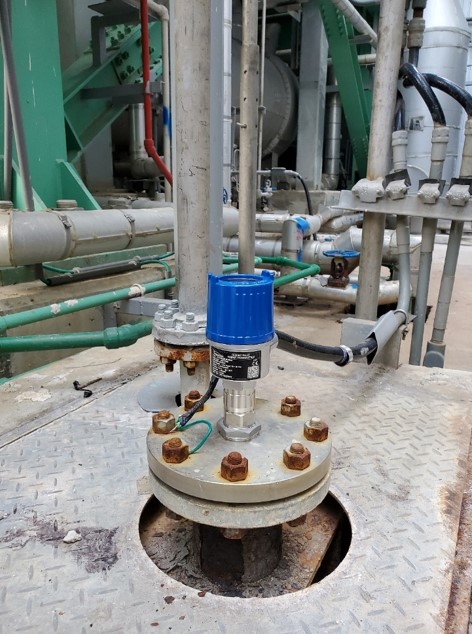 ---
Contact Us
FINETEK CO., LTD. (Taipei Head Quarter)
No.16, Tzuchiang St., Tucheng Industrial Park New Taipei City 236, Taiwan
TEL: 886-2-2269-6789 FAX: 886-2-2268-6682
EMAIL: info@fine-tek.com