JFR3 FMCW radar level transmitter is a non-contact measuring device, suitable for liquid measurement in most tanks. It is easy to stall, convenient to maintain, and can be used in high temperature, high pressure and corrosive applications. With its high precision and stability, it is widely used in liquid level detection and process control in the industrial field.
FMCW radar (JFR) adopts a high frequency (GHz level) scanning method; electromagnetic waves are transmitted from the antenna to the target to be measured, then reflected to the receiver over time. During this period, a frequency difference will appear, which can be further calculated to obtain the distance from the transmitting end to the measured object. This distance is then converted to measure the amount of liquid in the tank.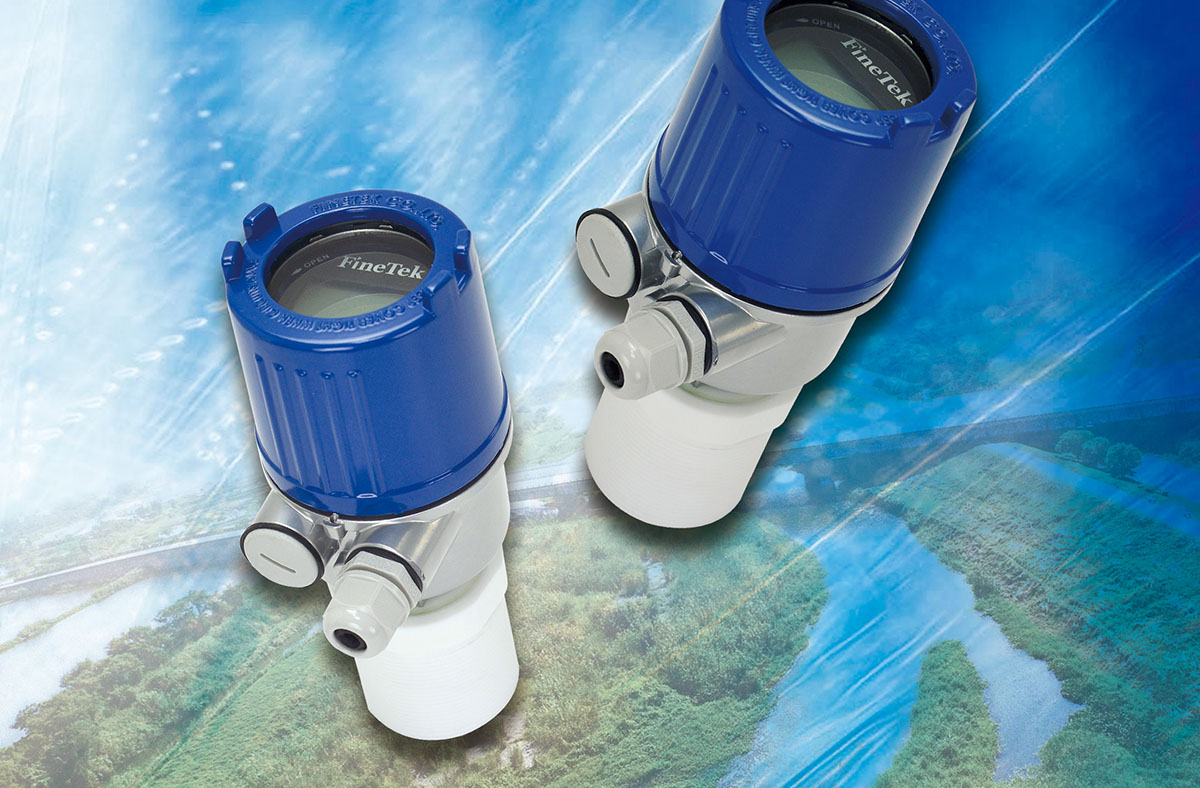 ---
Features
Non-contact measurement.

Able to measure corrosive & toxic liquids, hydrocarbons and slurries.

Measurement unaffected by specific gravity, temperature, viscosity or foam.

Echo wave display – resulting in accurate adjustment and parameter setting.

Measuring range scanning, background noise editing & removal, "save" function.

Able to indicate distance, material level, percentage and current 4~20mA.

Low power consumption: max 720mW.

Analog output: 4mA, 20mA.

Can be calibrated and parameterized using FAS software for PC.
---
Application
With an onsite universal level gauge display, it can be used for distance measurement, liquid level measure, stock indication or pump control.
Liquid level monitoring of raw water, recycled water or wastewater in various applications such as storage tanks, rivers, channels, pools etc.
Liquid level measurement in process tanks with mediums such as water, grease, resin, paint, heavy oil, beverage, etc.
---
Industry
Chemical

Agriculture, feed & grain

Water/wastewater

Food & beverage

Many others
---
Case Study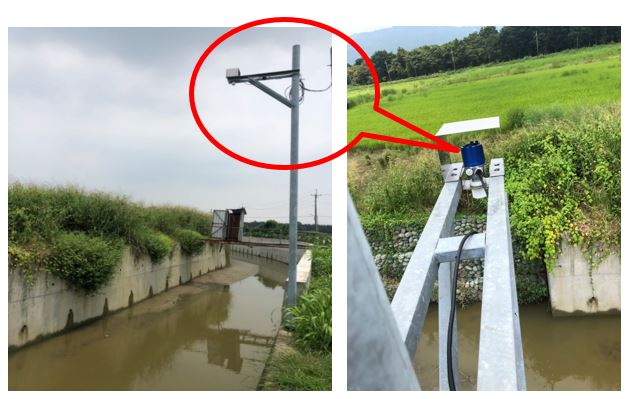 Installed our JFR3 Radar level transmitter in retarding basin
---
Contact Us
FINETEK CO., LTD. (Taipei Head Quarter)
No.16, Tzuchiang St., Tucheng Industrial Park New Taipei City 236, Taiwan
TEL: 886-2-2269-6789 FAX: 886-2-2268-6682
EMAIL: info@fine-tek.com