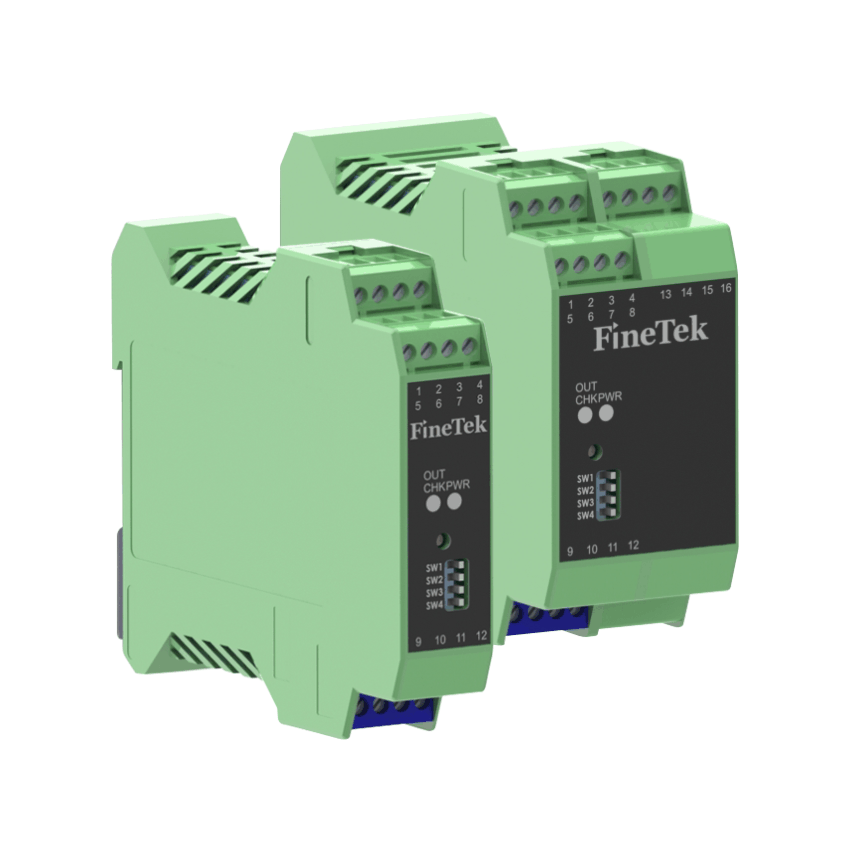 TX10 series id the newest electronic circuit design which limits any current charge above 24mA, can be stable and accurate provides 0~20mA、4~20mA or 8/16mA to loop power transmitter. Its perfect signal isolation-conversion can transfer current input into 0~5V / 0~10V / 0~20mA / 4~20mA industrial standards to further connect with PLC or control console. Complied with intrinsic safety, which the TX10 limits energy or any unexpected current charge is most recommended to power the hazardous area devices.

It features the unique of tri-isolation design among power, signal input and analog output. This characteristic is suitable for connecting the analogy signal between the loop power transmitter and controller in ideal zero-distortion signal, and free from the industrial noise interference. Besides, TX10 provides the remote digital communication with RS485 and on field dual LEDs indication, easy for user operation. Single power relay (250V/8V) output can connect directly with common PLC without buffering, or alternative acts as alarm controller.

Product Features
One single current input which can convert to current / voltage output for hazardous area.
Tri-state outputs of relay, current and RS485, and relay can directly act as external alarm.
User friendly interface with dual color LED to indicate Power/ Output statuses.
Selectable DIP to switch different functional mode.
Self-diagnosis and real-time alarm .
Can read / write via remote RS485 setting and configuration.

TX10 wiring diagram, (left) zone 0, connect with sensor or actuator; (right) zone 1, TX10