Solution of Water Treatment Process | FineTek
Dosing system is widely applied in water industrial solution, commonly used by engineers in thermal power stations, in water treatment, in any industry where steam is being generated, and in building services for heating and cooling water treatment. Dosing procedures are also in vogue in textile and similar industries where chemical treatment is involved.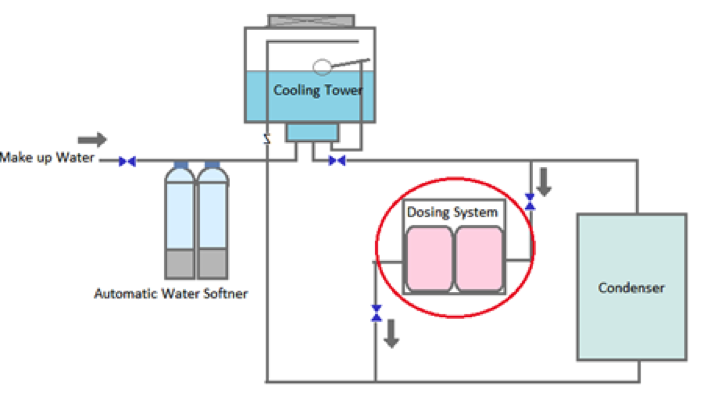 FineTek provide widely product range for every segment of Dosing to fulfil the requirement.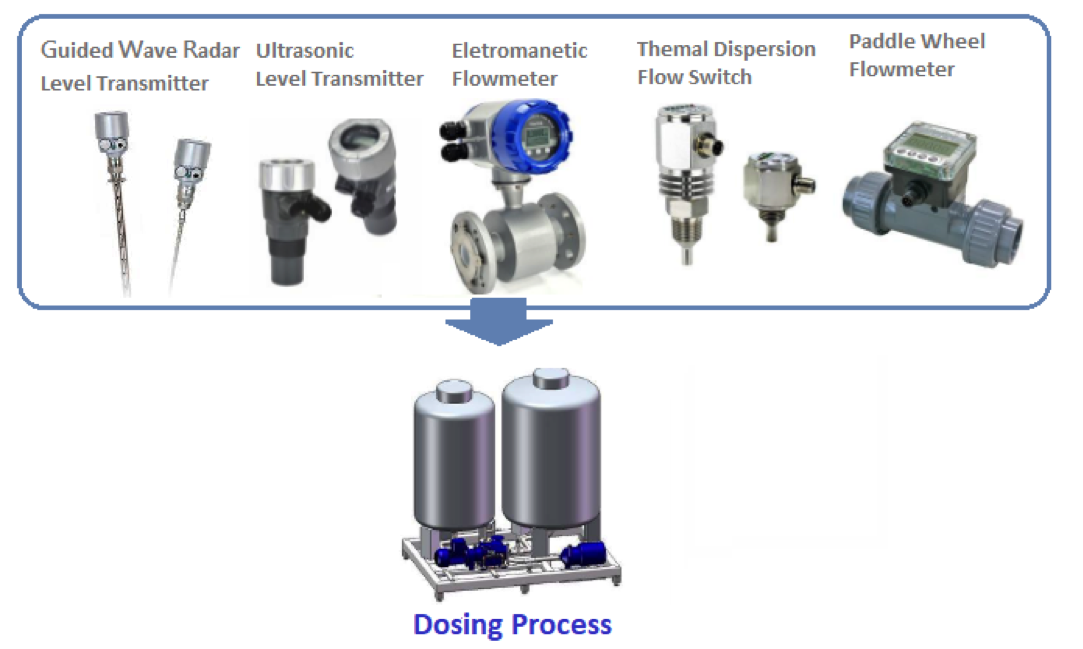 Case Study
Industry: Pharmaceutical
Medium: Pure water
Product: EAX Ultrasonic Level Transmitter, non-contact, low-cost and easy-to-install, provides 4-20mA continuous signal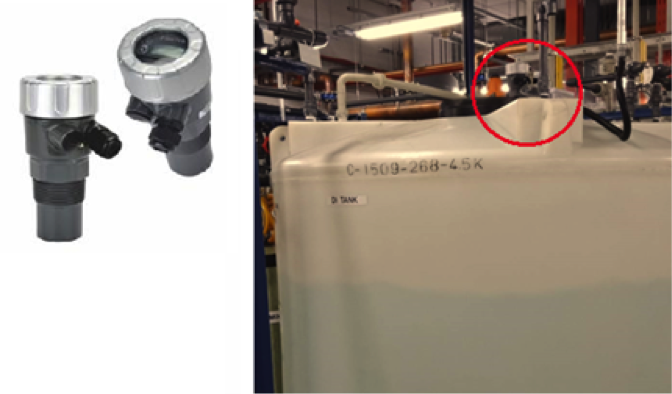 Industry: HVAC
Medium: Recycling Water
Product: EPR Paddle Wheel flow meter, provide pulse, 4-20mA and RS-485 output signal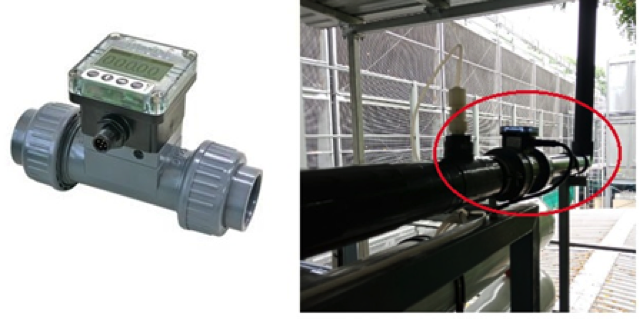 Industry: Power Plant
Medium: CIP Water
Product: JTR Guide Wave Radar level transmitter with steel cable sensor probe, measuring range 0~6M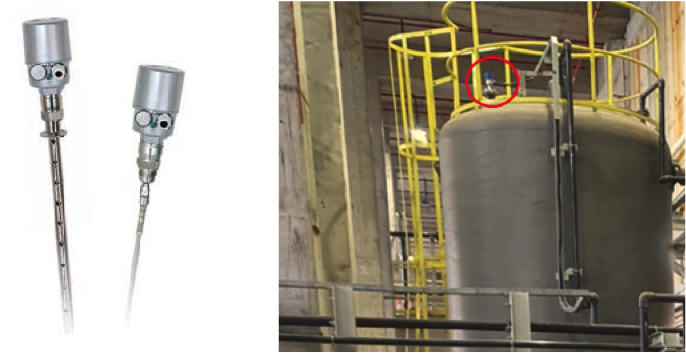 FineTek is the manufacturer of Process Automation Level Measurement Solution, Flow Meter, Wireless Communication Technology and Automation Control System. We provide level and flow measurement solutions are based upon our commitment, knowledge, and expertise to provide innovative and customized instrumentation solutions in Liquid/Solid level, flow, pressure, and temperature control to meet your application's need. We are readily available to speak to you should you require more information or in any areas we can be of assistance to you. Do feel free to contact us.

---
Contact Us
FINETEK CO., LTD. (Taipei Head Quarter)
No.16, Tzuchiang St., Tucheng Industrial Park New Taipei City 236, Taiwan
TEL: 886-2-2269-6789 FAX: 886-2-2268-6682
EMAIL: info@fine-tek.com